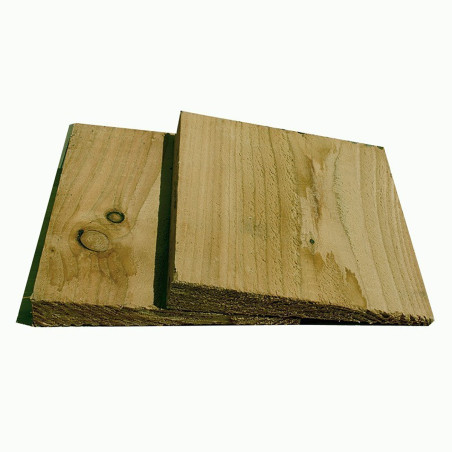 Treated English Softwood
Treated English Softwood Featheredge Cladding is suitable for cladding stables, barns, pergolas and effectively any timber framed structure. It is an economical way of covering large areas.
The timber is pressure treated green with Tanalith 'E' to protect against fungal decay and insect attack. You will need to ensure that any cut ends are re-sealed with an appropriate treatment.
Showing 1-2 of 2 item(s)
Showing 1-2 of 2 item(s)