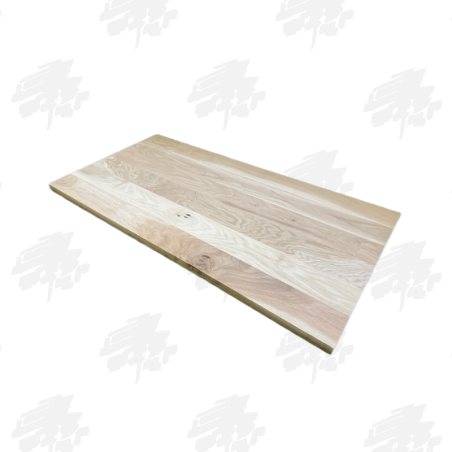 Solid Ash Furniture Panels
Quality English Ash Wood Furniture Panels, perfect for furniture and cabinet making. Solid English Ash Wood Full Stave Panels are manufactured in our Midlands workshop, making sure you get a strong and stable laminated wood panel, with a range of sizes available as well as custom sizes available upon request. 
Speak to our sales team at 01536 267107 or via our live chat for more information and a free quotation. 
Showing 1-2 of 2 item(s)
Showing 1-2 of 2 item(s)