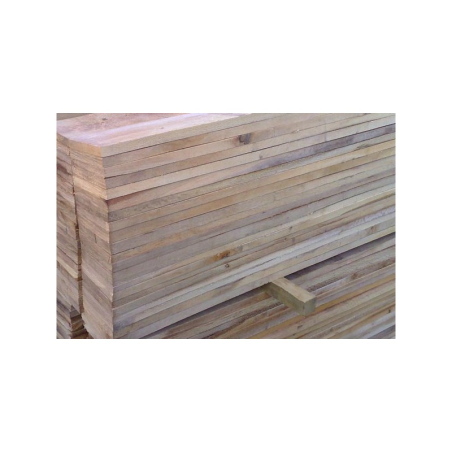 Fresh Sawn Oak Boards
Our Fresh Sawn Oak boards come in a wide range of lengths, widths and depths to choose from, however should you need something not available here, you can visit out custom cutting calculator and have the same high quality material cut to your specific dimensions.
Discover the perfect blend of strength, beauty, and sustainability with our fresh sawn oak boards. Sourced from UK sustainable forests, these boards are cut immediately to preserve their natural moisture content, enhancing their workability. With its warm, golden-brown hue and unique grain patterns, Oak adds a touch of sophistication to any project.
Like with our similar range of Fresh Sawn Oak Cladding, we offer our boards in various different grades giving you the choice to select what fits your requirements.
Showing 1-1 of 1 item(s)
Showing 1-1 of 1 item(s)