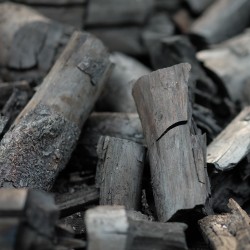 BBQ, Pizza Oven, Braai
Our range of BBQ, Pizza Oven and Braai fuel comes directly from our sawmill and trees, perfect for lighting pizza ovens (both residential and those used by business' such as restaurants and caterers). Affordable fuels for chimneas, coal fires and charcoal barbecues alike, whilst being effective in their use. 
Buy in bulk for FREE DELIVERY* nationwide or have these delivered in conjunction with other products from our website
Speak to our sales team at 01536 267107 or via our live chat for further information. 
*not including the Highlands where further charges may apply.