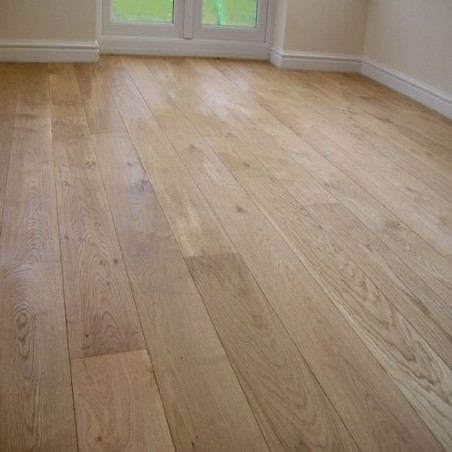 Solid European Oak Flooring
Discover the timeless beauty of European Oak Flooring. UK Timber offer a wide range of Solid European Oak Flooring, renowned for its exceptional quality and distinctive grain patterns, making it a top choice for homes and commercial spaces. Not only does this flooring add a touch of luxury to your space, it also stands the test of time, making for a great investment because it will add value to any home. 
Whether your style is classic or contemporary, European Oak Flooring complements any decor and aesthetic.
Available in Priory, Prestige and PraktiPlank ranges, speak to our sales team via our live chat or at 01536 267107 for a free quotation and more information. 
Also available in American White and Red Oak as well as Ash Wood.
FREE DELIVERY ON ALL FLOORING ORDERS (INCLUDING ACCESSORIES, SKIRTING BOARDS AND ARCHITRAVE)