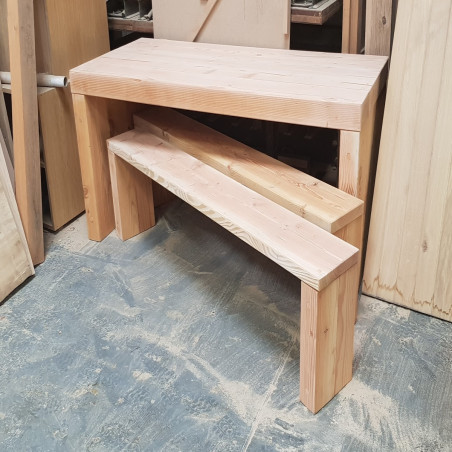 Clearance Handmade Furniture
From slightly scuffed garden furniture, to tv units that are slightly weathered and dusty from being in storage, our clearance handmade furniture is incredible if you're looking for a bargain.
With up to 60% off and free nationwide delivery on most items, these are an absolute steal!
No products available yet
Stay tuned! More products will be shown here as they are added.