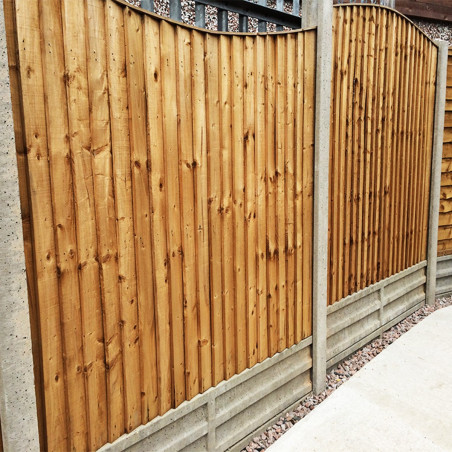 Concrete Fencing
With over 30 years' experience in the manufacture of precast concrete solutions, FP McCann offers a wide range of precast fencing products.

UK Timber Limited are working alongside FP McCann in response to customer demand for an alternative solution to our timber garden products.
Here you will find a range of concrete products for boundaries and decking projects, including lightweight concrete products from the Fenn-Lite™ range.
Showing 1-6 of 6 item(s)
Showing 1-6 of 6 item(s)