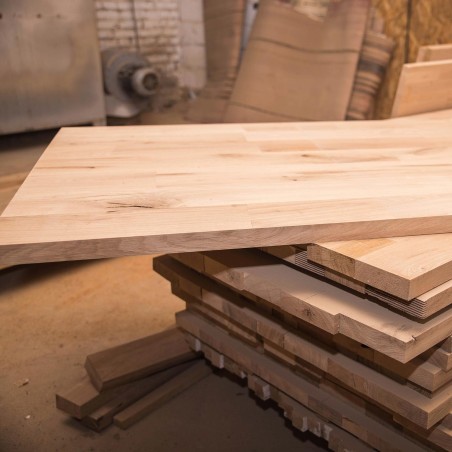 Solid Wood Joinery Products
Here at UK Timber we manufacture an extensive range of furniture components including - Solid Oak Furniture Panels, Full Stave Oak Worktops, Solid Oak Table Legs, Solid Oak Fully Stable Window Boards or Sills, Stair Treads, Stringers, Newels, Balustrading, Solid Oak Table Tops and so much more. All from our own production right here in the Midlands.
Using quality UK produced timber to produce the finest products, our extended range of handmade furniture components can be delivered nationwide. Contact us at sales@uk-timber.co.uk for more information.