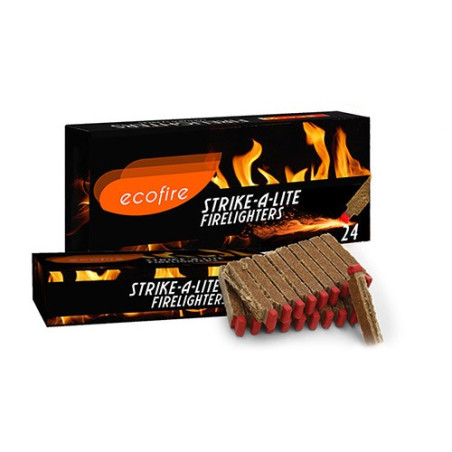 Firestarters
Here at UK Timber we offer a range of firelighters and kindling to accompany our wide selection of fuels. From natural firelighters to matches, we have all you need to get your fire started quickly with great ease. Suitable for use with our extensive range of firewood and briquettes. 
We offer both large nets of kindling and easy, convenient storage boxed kindling to ensure that you can get your fire roaring in no time. With crisp dry, mixed hardwood and softwood, our kindling ignites instantly burning with an intense heat. Suitable for use with both firewood and briquettes. Perfect for getting your fire started with great ease. 

Here at UK Timber, we are pleased to introduce our own brand of firelighters, suitable for all types of fires and barbecues, perfect for both summer and winter use. Offering a clean and convenient alternative to matches or lighters. Ideal for lighting your fire with ease.