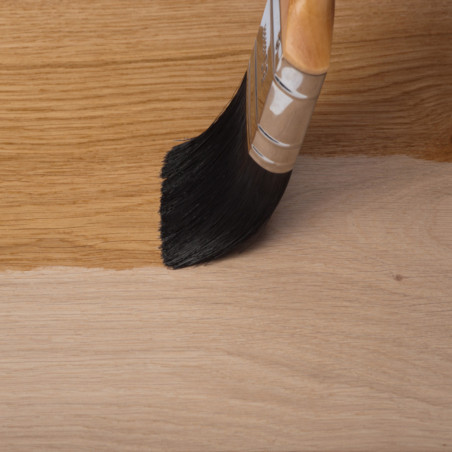 Treatments
Here at UK Timber we offer a variety of treatment options to allow your wood to last longer and stronger, whilst allowing you to custom cut it to your preference. These treatments are picked specially by our team to work in conjunction with the products that we offer to give you a close match and premium quality. 
We offer a range of colours and finishes perfect for decking, treated timber such as C16 and much more to make them as durable and radiant as they are when originally supplied.
You can give our sales team a call at 01536267107 if you would like more information on what treatment would work best for your product.