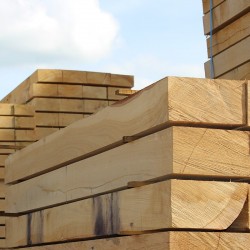 New Untreated Sleeper Pallets
New Untreated Railway Sleepers, also known as landscaping sleepers, are perfect for all landscaping purposes due to there versatility. They are perfect for use in environmentally sensitive areas such as ponds, raised flowerbeds and playgrounds.
Top-quality products at the lowest prices in the country – All available for Free Next Day Delivery* or alternatively our new Garden Sleepers Express website.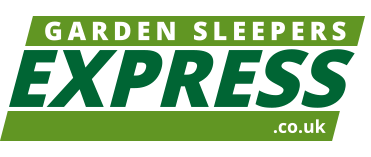 *Next day Service subject to terms and conditions - please check 'shipping and returns' page for more information