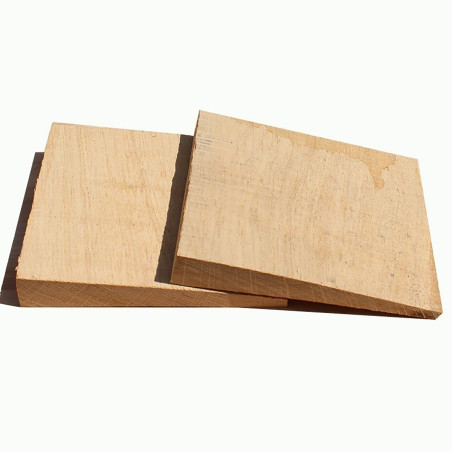 Green (Fresh Sawn) Oak
Our Green (Fresh Sawn) Oak Cladding is ideal for where you require an elegantly rustic finish to your cladding project as well as long lasting protection from the elements.
Freshly sawn on site, these boards contain varying in size sound knots, sometimes some colour variation, fissures and areas of tight/straight perfectly grained oak. With a 30%+ moisture content, as the oak acclimatises to the changing temperatures, your boards will expand and contract. All of these natural characteristics of freshly sawn oak are what gives our Character Grade Oak Cladding its classically natural rustic charm, making it one of our most popular cladding choices.
Showing 1-6 of 6 item(s)
Showing 1-6 of 6 item(s)