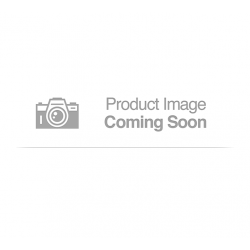 Siberian Cedar
Our Siberian Cedar posseses enormous hardiness due to the intense growing conditions in the far north of Siberia. The average winter temperature in the area of harvesting is -30 degrees, thus your project will hold the strength and character of the Siberian forests.
Each tree used in our production is at least 150 years old, however be assured that only renewable wood is used.
This species is more resistant against rotting than other pine species, due to its naturally high resin content, therefore no treatment is required.

All profiles are kiln dried to an 18% moisture content, making it ideal and ready to fix for use in both internal and external applications.