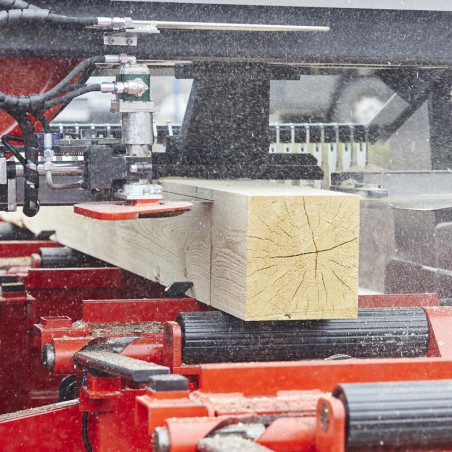 Custom Cut Oak Beams
Here at UK Timber, we offer a custom cutting service on a range of products including our Fresh Sawn Green Oak Beams. We can cut beams up to 12500mm lengths and up to 400mm width and thickness, allowing for a customisation to suit your project needs. The custom cut calculator allows you to input your desired dimensions and get a price for the selected beam.
We also supply air dried oak beams as well as fresh sawn green oak, giving customers the opportunity to select oak based on their needs, whether that is for external or internal usage. 
Showing 1-2 of 2 item(s)
Showing 1-2 of 2 item(s)