Traditionally used to protect the exterior of a commercial or domestic property, one of our talented customers here at UK Timber has used our Siberian Larch Tongue and Groove Cladding for an ulterior design. The cladding boards have been used to create an elegant garden gate, enhanced by the naturally stunning grain of Siberian Larch.
Timber Cladding, also referred to as 'weatherboarding', is a popular choice amongst property owners when a decorative yet sustainable method of cladding is required. Timber cladding boards offer a multitude of advantages to a project such as offering a superior level of protection against the elements as well as a beautiful finish to a design. One of our customers has made the most of the properties associated with cladding boards, to use the material to build a gate for their property.
By selecting Siberian Larch as the species of choice for this project, the customer has created both a strong durable gate with a visually pleasing finish with our requiring additional treatment. Siberian Larch as a species is widely recognised for its structural integrity along with its beautiful golden appearance and unique grain. Making Siberian Larch one of the most popular timber species amongst landscapers, builders and gardeners alike. The natural grain of this species is highlighter throughout this customer project, creating a contemporary finish on a traditional design.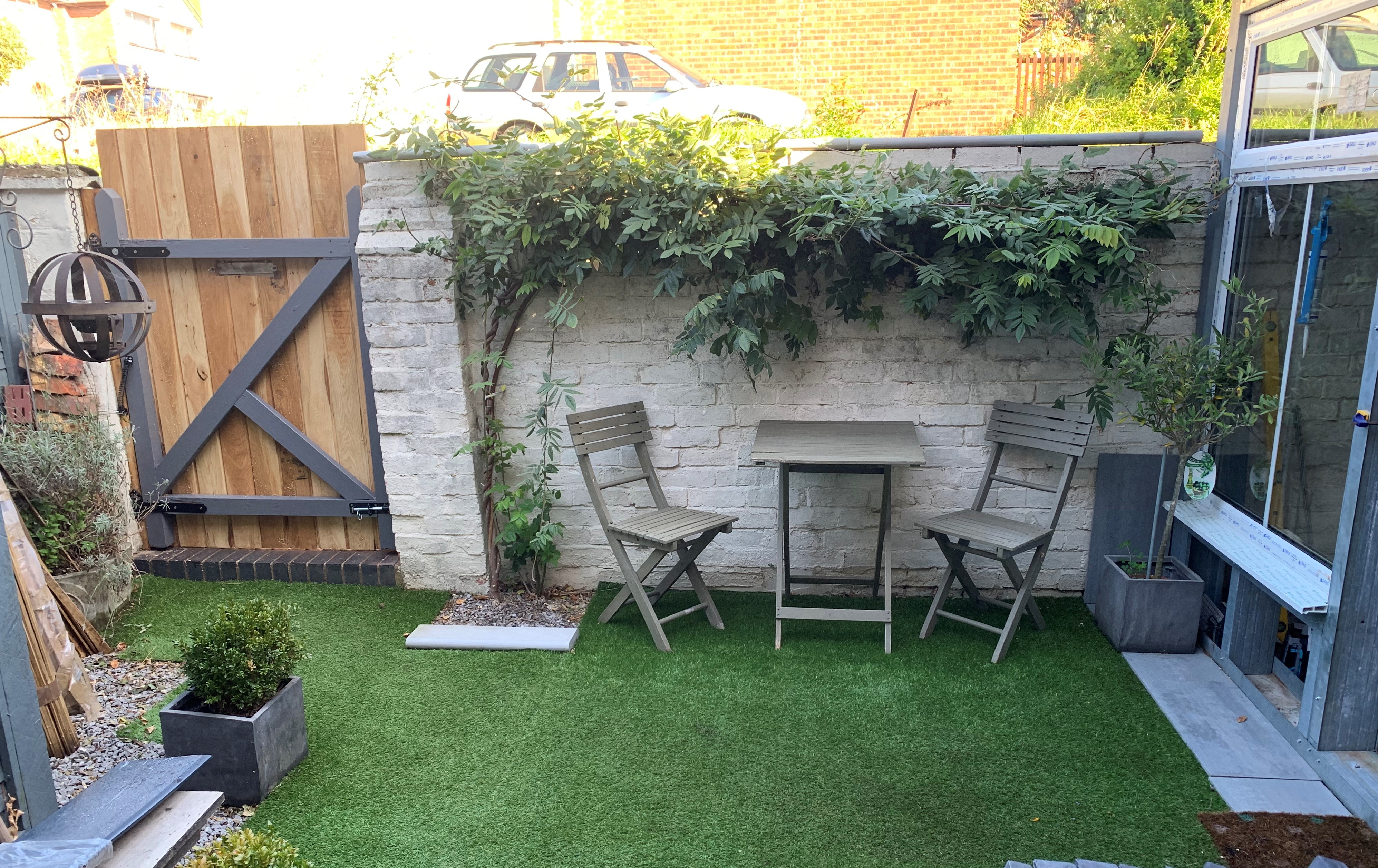 To create a similar project, take a look at our Siberian Larch Cladding.
Alternatively, we supply a range of products in this stunning softwood if you are looking for something different, from decking boards to railway sleepers. Explore the rest of our website for the complete design.