This project has been created with the help of our unique custom cutting service. By making the most of our custom cutting option, our customer has been able to request first grade Oak in the exact measurements required to complete their project.
Using Oak for this project, the customer has created a practical yet aesthetically pleasing shelve that showcases the beautiful natural grain Oak. A stunning new addition of their external surroundings.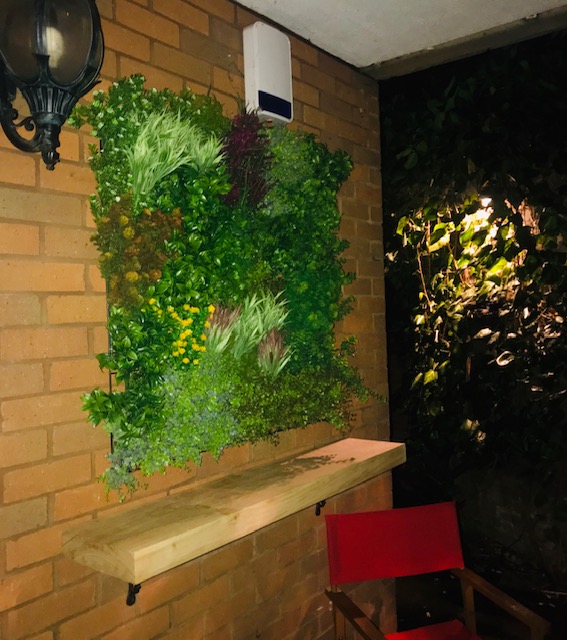 Take a look at our custom cutting calculator to get started on your very own custom project today.